9.02.2019
A real new entry of Calabrian cuisine is the exotic "Limone Caviale" (Caviar Lemon), cultivated in our land, become a trendy food from the stellar price.
Calabria is not new to the presence of exotic fruits, ended up becoming identifying products thanks to a long history and the unattainable quality guaranteed to them by the land and by its particular microclimates.
A PERFECT LAND FOR NEW EXOTIC PLANTATIONS
Plants such as Cedar, Bergamot, Calabrian lime, some typical varieties of oranges and mandarins, the Annona Cherimola, are now part of the Calabrian agricultural landscape, as for centuries, even if their ancient exotic origin has been forgot.
Over time, the arrival of new species has not ceased, such as the recent planting of "Goji" in the Piana di Sibari, where the famous "health berries" have seen their nutritional quality improve to the point of becoming the best in the world. "Goji" is the well known (Lycium barbarum, or Ningxia goji) chinese berry, native to Asia, which has been long used in traditional Asian cuisine. The fruits has recently become common in the West as health foods or alternative medicine remedies.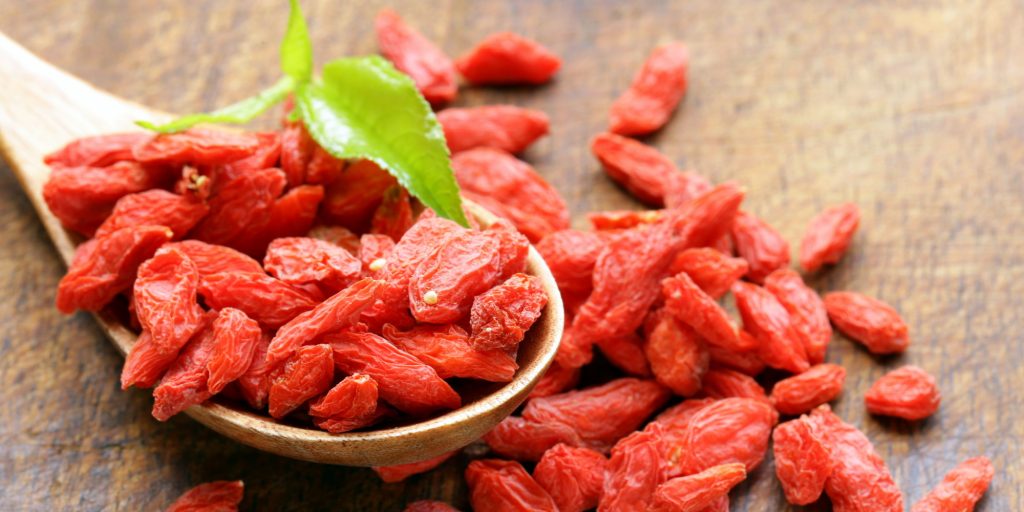 And in this same area, already known for the excellent quality of its citrus fruit, has recently made its debut "Limone Caviale" (Caviar Lemon), a new variety of citrus, surprising for its characteristics and price. The price is simply stellar!
This is also called the Finger Lime (Microcitrus australasica, Limone Caviale or Caviar Lemon), literally a "Finger Lemon" because of the almost cylindrical shape of the fruit, more commonly called "Caviar Lemon" or "Citrus Caviar", name suggested by the pulp composed of a myriad of spheroidal vesicles of juice, which are broken by chewing and that resemble the caviar in an incredible way.
White, red, pink, green, with an intense or more nuanced color, the small soft spheres of the Finger lime are intriguing with their intense spicy aroma to the creative minds of the chefs, ready to use them in the most imaginative dishes, where taste and aesthetic impact go hand in hand.

In short, it is the raw material for starred cuisine or luxury vegan, as also reveals the price per kilo, which revolves around 200 euros and makes it a fruit to be measured carefully, as if it were real Russian caviar.
MEDITERRANEAN FEATURES OT THE LIME
Calabria, given the already consolidated citrus vocation of the Piana di Sibari, is an excellent candidate to achieve the best results in this new cuisine culture. This decidedly bizarre fruit, Finger Lime, comes from a small and thorny shrub from the eastern subtropical coastal area of ​​Australia, to be exact from the areas of Queensland and New South Wales, two lands characterized by an almost Mediterranean climate.
The fruits, with a characteristic oblong shape of 5-10 cm, sometimes slightly curved, have a smooth or slightly wrinkled skin with colors that, even in the pulp, go from green to brown, to reddish, to blue. It is not strange saying that this citrus is that with the widest color variation, among all other species present in Calabria.
The plant is continuously re-flowering, which guarantees a continuous fructification throughout the year.

TASTES OF THE FRUIT
As for the taste of the pulp, it is described as a mix between bergamot, grapefruit and lime, with notes of pink pepper, while the peel, usable grated in the kitchen and in pastry, gives a pleasant bitter note.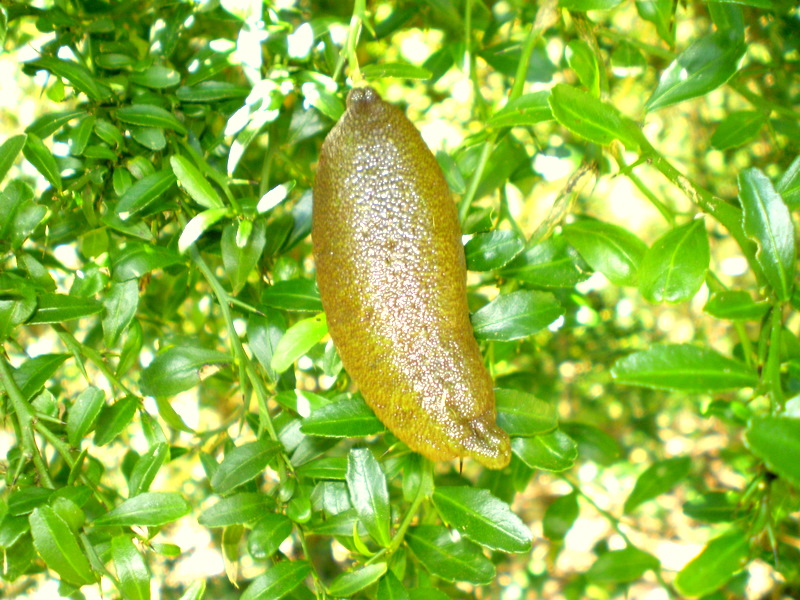 More than for natural consumption, Finger lime is in fact particularly suitable for gastronomic preparations, to which it confers taste and beauty without renouncing significant nutritional values: in fact it boasts antiseptic properties, promotes digestion, is refreshing, diuretic and provides good quantities of vitamin C, B6, folic acid and potassium.
In short, "Limone Caviale" is a a fruit of great versatility, capable of seducing even the most demanding gourmets.