30.8.2022
Merendella peach is a real delight: small size, smooth white skin tending to green with some pinkish streaks, very sweet and fragrant pulp with a vague hint of honey and citrus fruits.
It is a prized variety of nectarine peach, fruit of the Prunus persica, a tree of the Rosaceae family. The peach was already known in antiquity for the beauty of its flowers and the goodness of its fruits.
HISTORY AND LEGEND
Originally from China, where it was considered sacred, peach soon spread to the East and from there to Europe. It owes its name to Persia, in fact it the word peach means in Persian "deriving from Persia", and also in many regions the fruit of the peach tree is still called this way but declined to the feminine, in the Calabrian dialect is "perzica", in Genoan "persiga", in the dialect of Rome "persica".
The fruit in China was a symbol of immortality but in other countries the delicious fruit has always had an aura of sacredness. In Japan it protects from evil forces, in China it was believed that by eating it the body was preserved from corruption, in some European countries being under a peach tree and eating its leaves helped to heal from fever and worms.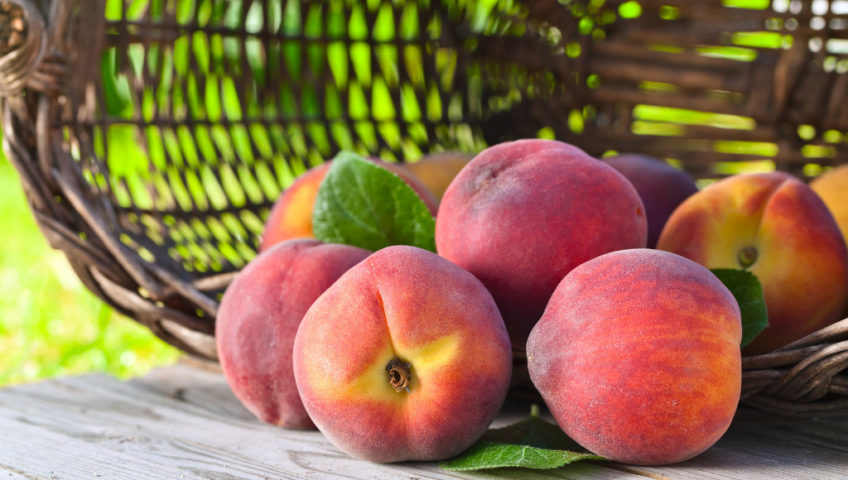 In Egypt the peach was sacred to Harpocrates, god of silence and childhood, so much so that even today the cheeks of children are compared to peaches, for their softness and roundness. It seems that the fruit arrived in Italy, in Rome, in the first century thanks to Alexander the Great, who was fascinated when he saw it for the first time in the gardens of King Darius in Persia.
Since then the tree with its beautiful pink flowers spread everywhere, giving rise to many varieties of peaches and peach nuts in the various territories, such as the delicious "merendella" peach of Calabria.
MERENDELLA, A HISTORICAL FRUIT OF CALABRIA
The Calabrian name of the small peach comes from "merenda", a Latin term that could come either from meridies of from noon, just to indicate a quick meal to replace lunch, or from the verb "merere", meaning to deserve or meaning the snack as a meal granted to subordinates following particular working merits.
We find the same meaning in the Greek language, meris which means part.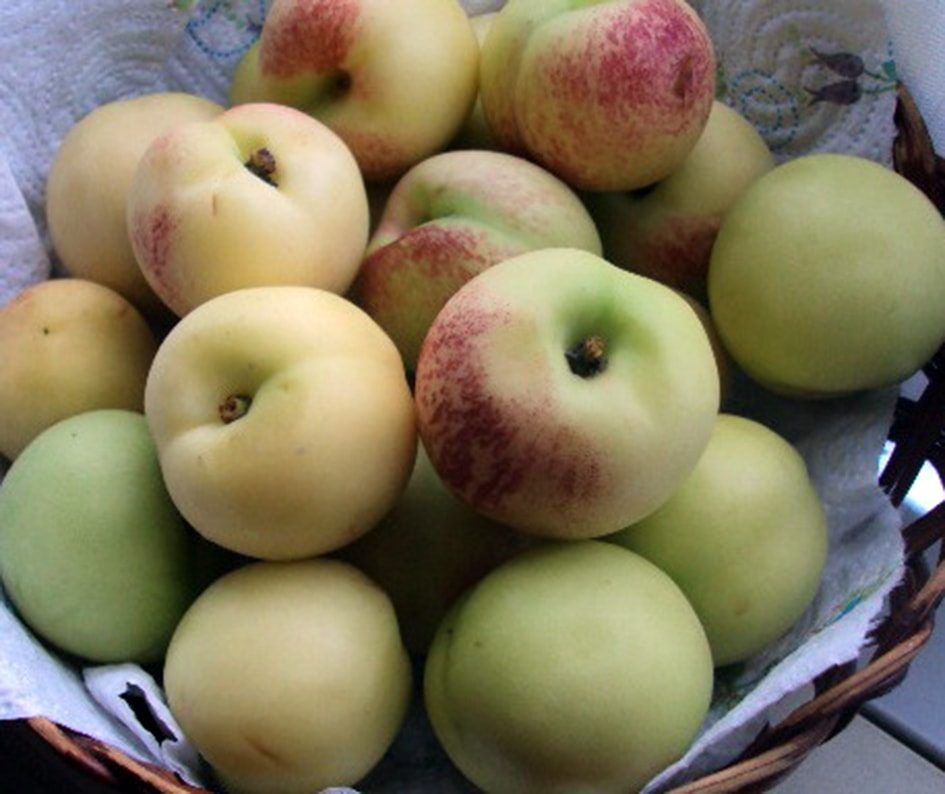 The merendella peach also exists in Sicily and is called "sbergia", but the Calabrian variety, particularly widespread in the Lamezia area and Catanzaro, has special characteristics as described above, probably due to the natural habitat of the territory.
It reaches maturity between mid-July and August, a period in which it can be found at local markets. instead, it is difficult to find it outside the region, as it is a very delicate and complicated fruit to transport.