23.02.2022
When one thinks of lavender, one automatically thinks of Provence and its infinite expanses of purple flowers. The plays of light the flowers make with the sun, especially at sunset or sunrise, are one of the most sought after natural beauties by visitors.
Well, in Calabria there is a similar place in the province of Cosenza. Exactly in Campotenese, on the Pollino massif, in a fraction of Morano Calabro.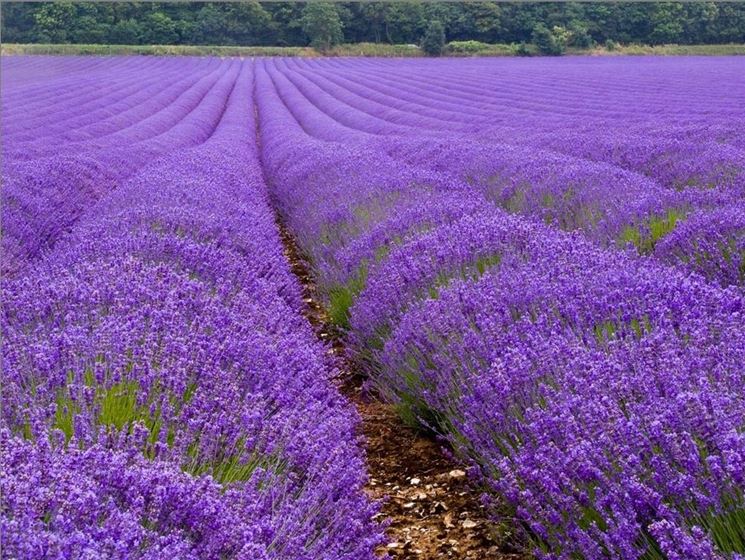 Herein, the Rocco family has created the Lavender Park, dedicating themselves exclusively to it, from cultivation to distillation and transformation into cosmetic products.
The initial idea was to look for plants that could withstand the cramped winter temperatures and that would resist under the blanket of snow.
They found out that between 900 and 1700 meters the lavender can survive; the same flowers which in the whole Pollino National Park until the beginning of the two wars guaranteed a flourishing activity and was a source of income for the inhabitants of the place.
The Rocco family tried to understand if it was possible to reproduce it, keeping its genetic properties intact in cultivation. Thus, from eight seedlings, three were selected and multiplied in vitro. Everything started in their labratory, at that precise moment.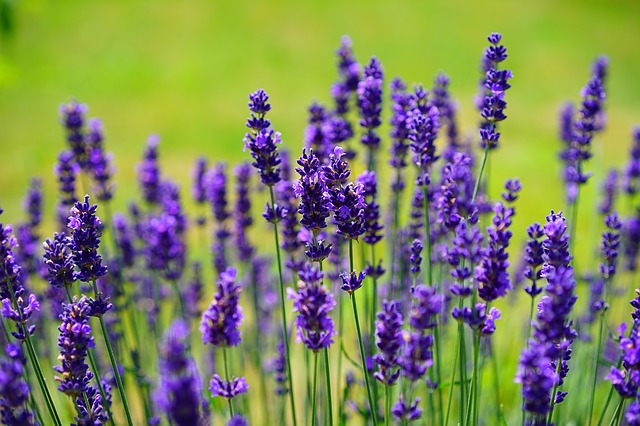 From 2013 their agricultural property was converted into a botanical garden, exactly a sort of educational farm where you can study the peculiarities of lavender and learn to distinguish its species.
Today, in addition to the native flower that grows freely on the Pollino and which is called Loricanda, more than 50 are grown. Each has different characteristics from the others and is uniquely distinguished.
These 50 types are called simply Lavender (also called "lavelli"), while True Lavender (cultivated) show up a rainbow of colors, ranging from white to all shades of purple.
OTOH, on the Polluino plateau, near the lavander crops there are also random types of medicinal herbs such as thyme, roseate, peppermint, lemon and chocolate.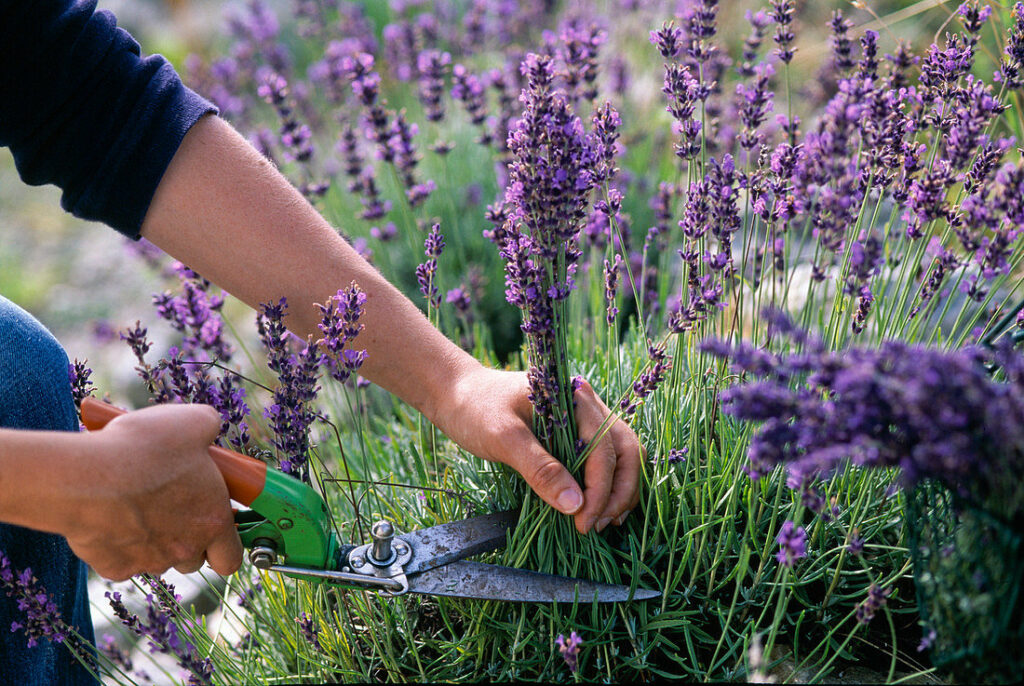 Furthermore, the Lavender Park offers visitors the opportunity to witness the distillation and separation of oil from lavender water.
This is also sometimes used as a soothing agent. The oil obtained from lavender angustifolia is the true essential oil with antifungal properties.
Finally, it is possible to buy lavender-based cosmetic products: natural soaps with drops of oil or with flowers for a scrub effect, scented candles, shelled for the fragrance of cabinets and environments, and herbal teas…
Another breathtaking place in Calabria you cannot miss out…