But this is our best medicine, with wine fraught
⁠To cast out thought
[Alcaeus of Mytilene, From "Winter"]
16.6.2019
Calabria is a region, which in 2019 stood out for surface cultivated with organic vines, 51% of the total, first region of the country.
This is the high profile of Calabria as also outlined by UniCredit's Industry Book 2019!
DEVELOPMENT
The study that UniCredit conducts annually on trends, competitive dynamics, development prospects and growth of the variegated national wine sector, confirms the development of the Calabrian wine sector, also on the in the face of quality with 38% of the production of DOC (denomination of quality) and IGP (protection of geographical winemaking) wines.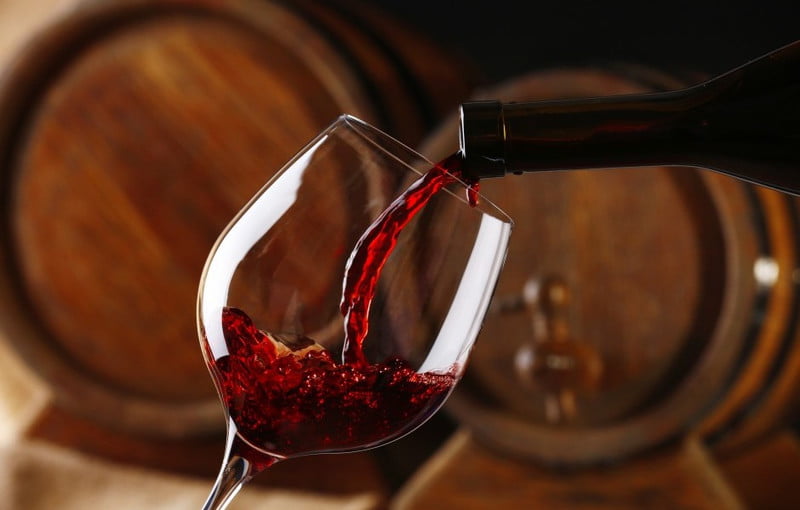 The annual report, conducted by the bank, announced its results just before the opening of Vinitaly 2019.
Before Vinitaly in Verona, the industrial report clearly showed how, in line with the growing demand for organic wines, also in the tip of the boot, cradle of some of the most ancient and celebrated wine productions in Italy, the expansion of the biological cultivation of the vine has continued!
The study documents that in Calabria the area of organically cultivated vines has exceeded 4,400 hectares, making it possible for this agricultural reality to reach the sixth position in the country.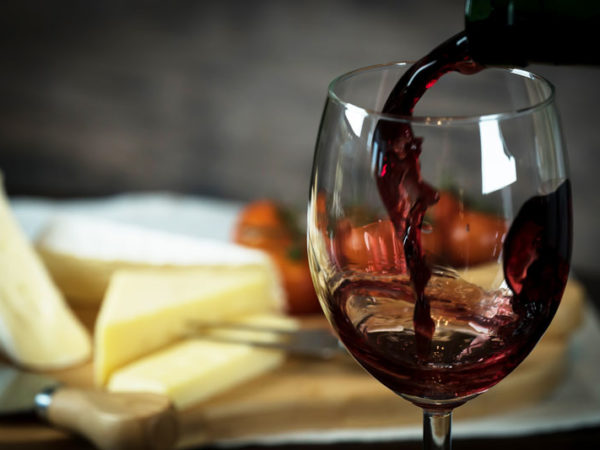 The region, in particular, stands out in Italy with 51% of the area planted with organic vines and with a growth of 5.2% between 2016 and 2017 (the latest data available), followed by Basilicata with 49%.
MORE QUALITY
Further, on the quality front, the wines of Calabria are in strong growth: in 2018 almost four bottles out of 10 (38% of regional production) are wines that can bear the DOC or IGP marks of quality, for a total of almost 143 thousand hectoliters of product.
VISION OF FUTURE
In general, Calabria closed 2018 in sixteenth position in terms of wine production levels, with over 378 thousand hectoliters, corresponding to 0.7% of national production.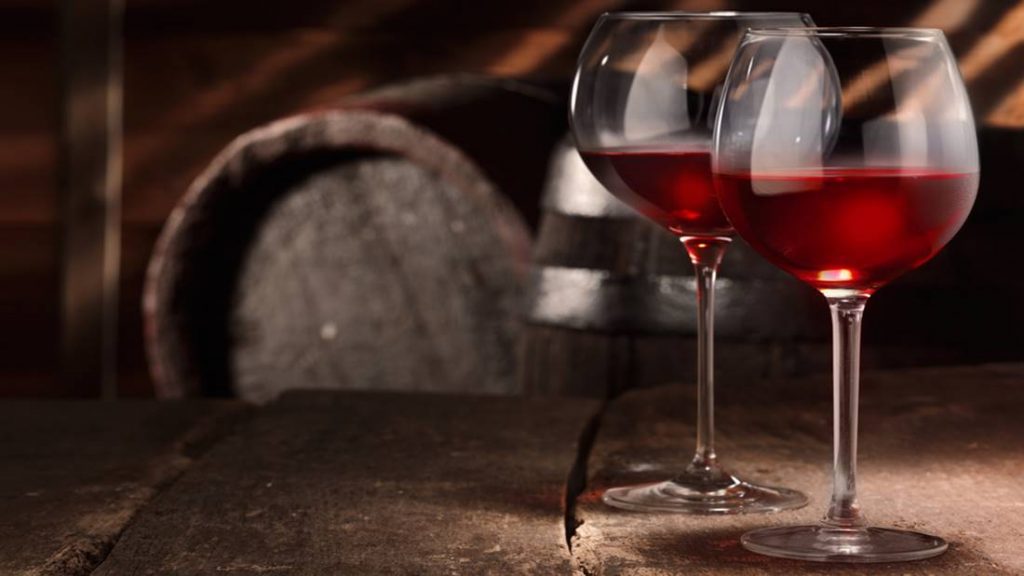 In this context, in 2018, for the fourth consecutive year, Italy was confirmed as the world's leading wine producer, with a contribution of around 17% from world production. In particular, the production of DOC wine increased (+ 21.7% year on year, of which + 23.4% red and + 20.5% white) while the IGP recorded a more contained increase (+2.5 % year on year).
However during the same period, even if the production of wine in Italy was very abundant with a total of 50.4 million hectoliters, which made it possible to exceed the levels of the previous year by 10.5%, Calabria stood out in the landscape of producers.