11.8.2019
In Calabria in 2019 has begun the harvest of some varieties of white grapes
Based on the first data collected, in the entire region, the first photograph of the Vigneto Calabria records healthy grapes everywhere, a good amount even if slightly lower than the 2018 harvest but higher than 2017 and in any case in the disciplinary parameters and with an optimal sugar level.
THE FEAST OF WINE-MAKING
As said, the harvest of white grapes began for the production of sparkling wines and aromatic whites.
In fact, at the request of Coldiretti, the Calabria Region, Department of Agriculture and Agri-Food Resources with Executive Decree No. 8987 of 25/07/2019 has set forth advanced harvest operations to 25 July 2019 , due to the effects of the climatic trend that led to an early maturation of some varieties of white grapes (Chardonnay, Sauvignon B, Traminer Aromatico and Manzoni Bianco) on the territory of the Calabria Region.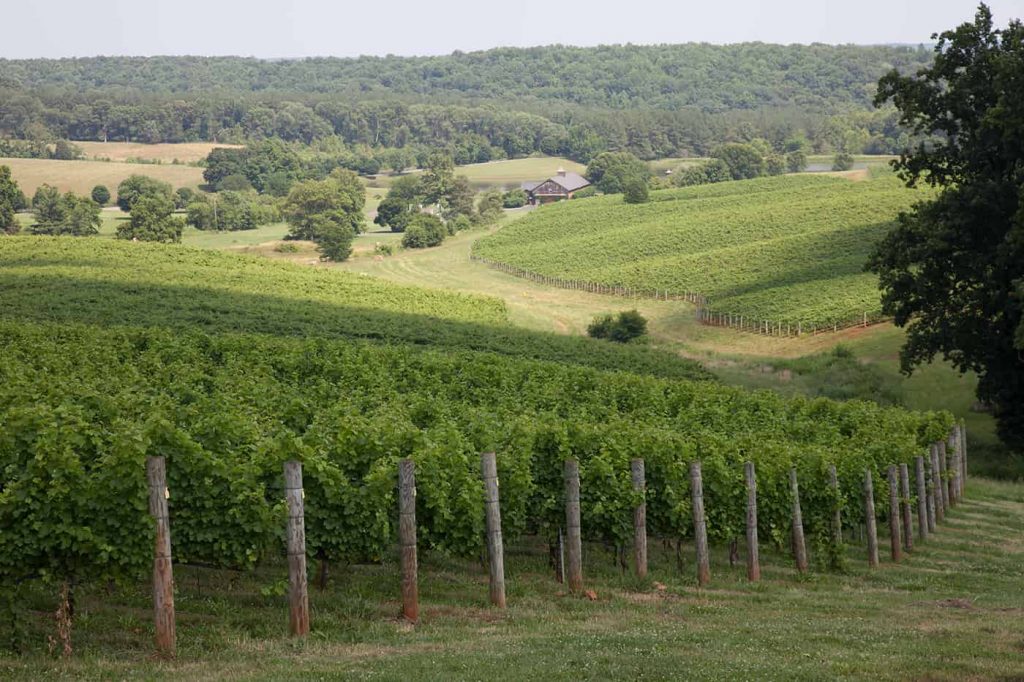 Therefore it is already a feast in the vineyards and cellars and the previous slight delay that occurred in the maturation of the grapes, has gradually been canceled.
After suffering the precipitations and the low temperatures of April and May, these days Calabria is dealing with high temperatures – the Coldiretti experts point out – and this obliges the winemakers to keep the situation under control for the black grapes, avoiding the risk of infections during the vegetative phase.
A GROWING SECTOR
Those "beautiful grapes" are what the winemakers are defending well, demonstrating their professionalism, so that it is concrete the possibility of meeting a wine year more than satisfactory and a record for quality.
From the "Calabrian Vineyard" job opportunities for 13 thousand people are born directly engaged in fields, wineries and commercial distribution, but also in related and service activities, for a turnover that rose in 2018 to about 100 million, thanks to growth in value of exports and quality consumption that Calabrese wine now ensures.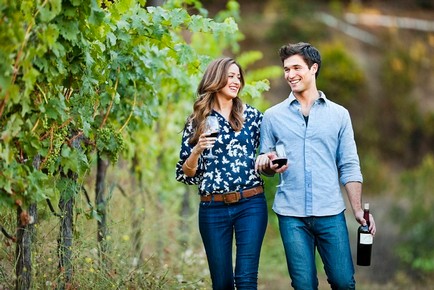 The wine army – points out Coldiretti – ranges from winegrowers to wineries and commercial distribution, but also to related activities that have spread to the most diverse areas: from the glass industry to the cork industry. Further, many sub-sectors are growing: transport, insurance, accessories (such as corkscrews and various gadgets), packaging, research, training to dissemination, wine tourism, cosmetics, wellness market, publishing, advertising, software programs, and bioenergy obtained from residues of pruning and by-products of winemaking (lees, marc and stalks).