22.06.2022
MUSIC, ART, NOVELS
How can we forget Nicola Antonio Manfroce, who wrote music for Napoleon, or the legendary Rino Gaetano, from Crotone; or writers ranging from Leontius Pilatus in the 14th century to award-winning novelist Arbëreshë Carmine Abate.
OTHER VOCATIONS
Calabria had even popes, not just pop singers, and even philosophers … The list is too long to draw up.
For example, the journalist Walter Pedullà, president of RAI in Rome in the 90s, was born in Siderno.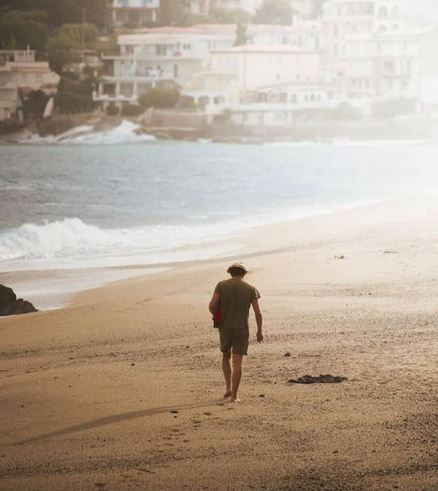 Calabria was also crossed by the Grand-Tour of eighteenth-century and nineteenth-century (of the noble scions of Europe, in search of experience and culture). Many illustrious foreign travelers have explored Calabria over the centuries: the Edward Lear museum in Gerace exhibits some of the drawings that the English artist and writer made during his visit in 1847.
Even in the 1900s, there were important travelers. In his book Old Calabria, Norman Douglas described how the scourge of malaria shaped the region socially and geographically in the 19th and early 20th centuries.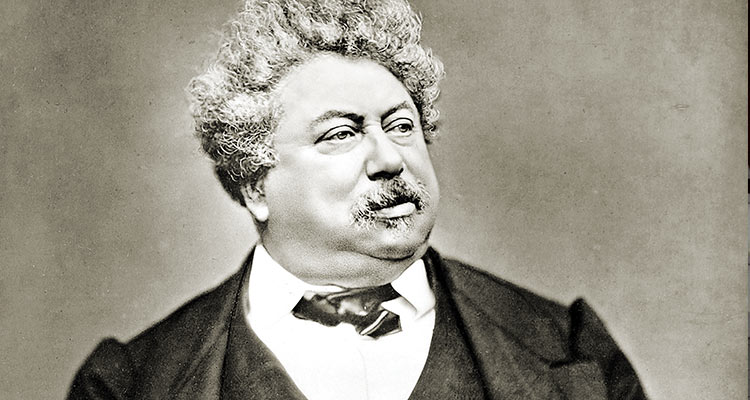 Other well-known travelers are George Gissing, Alexandre Dumas, Stendhal and the Swiss journalist Joseph Viktor Widmann. Many others have told of their adventures – despite the judgment of a French writer in 1806 that "Europe ends in Naples … all the rest is Africa".
VERY IMPORTANT PEOPLE BORN IN CALABRIA
They were born in Calabria
– the virologist Renato Dulbecco (born in Catanzaro, February 22, 1914 and died in La Jolla, February 19, 2012) who won the Nobel Prize for medicine in 1975.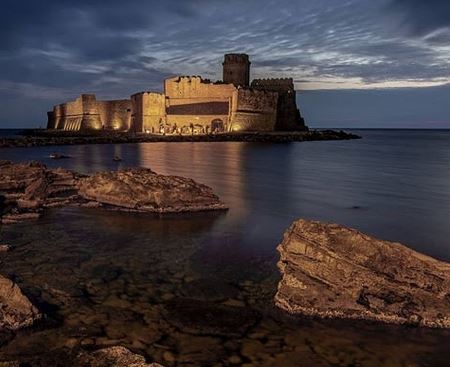 – the designer Gianni Versace, born in Reggio Calabria on 2 December 1946 and murdered in Miami on 15 July 1997.
– the singers Rino Gaetano (Crotone 1950 – Rome 1981, already mentioned), Mia Martini (1947-1995) and her younger sister Loredana Berté born in Bagnara Calabra.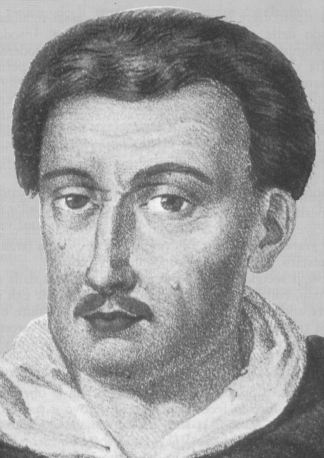 Tommaso Campanella was very important in the history of philosophy and thought, born on 5 September 1568 in Stilo (in the province of Reggio Calabria). Dominican friar, philosopher and theologian, underwent five trials and tortures by the Inquisition for his ideas. He spent 27 years in prison, managed to escape to Paris in 1634 and died here 5 years later, in 1639. His most famous work is "the City of the Sun" of 1602. In 1612, at the time of the first trial against Galileo, he had wrote an "Apologia pro Galileo" courageously taking the parts of the great genius, considered since that time the true father of science.