8.7.2019
RICE WITH BERGAMOT OF LOCRI
Near one of the main city of Calabria (Reggio Calabria), in Locri's restaurants and hotels tourists love Rice Flavored With Bergamot.
This fantastic dish makes tourists go crazy just like the linguine pasta with Genoese pesto (which is universally a must of the Ligurian and then Italian cuisine).
In 2015 this bergamot rice was the Italian dish preferred by foreign tourists, who visited the "Bel Paese". This is what emerges from a study carried out by a famous Italian hotel chain. The dish, obtained with the juice of the citrus fruit, called Bergamot, gained the winner position, in comparison with dishes much more known and noble, conquering the top of the top ten, also in the challenge with the internationally known Bologna's lasagna and with Tuscan crostini with livers.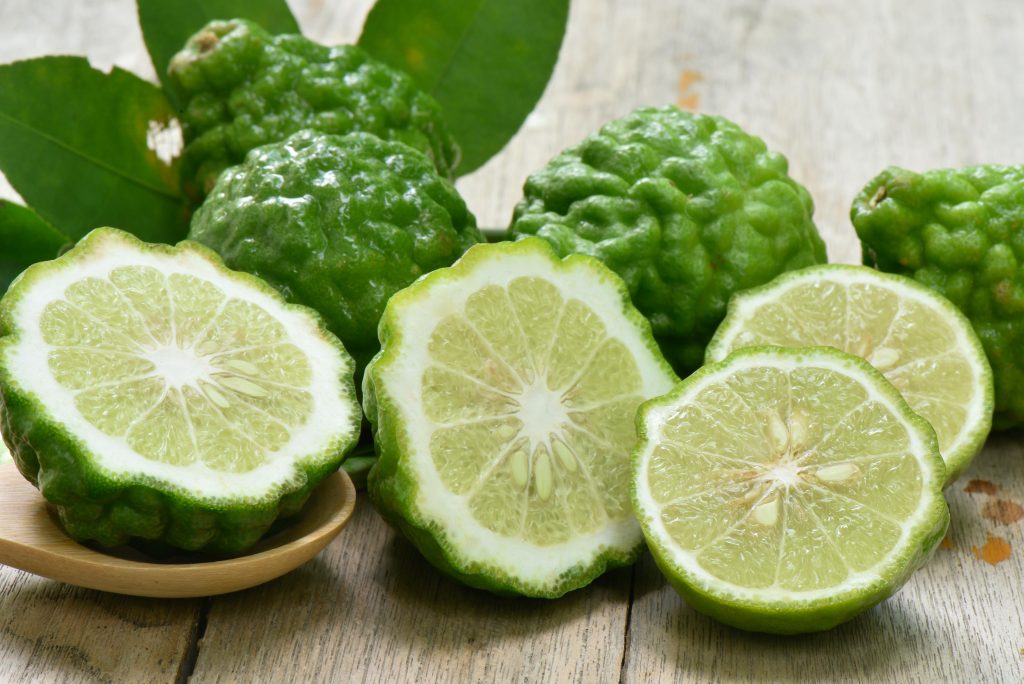 The salient feature of such dish is that the rice spreads the ineffable perfume, smell and taste of Bergamot coming from Reggio Calabria, the city whose geographic area is the only to cultivate the best Bergamot of the World.
This fruit intensively cultivated herein and in the lower Jonio is an authentic richness of the Region (the so called "green gold").
Particularly, the fruit is currently cultivated on an area of around 1,500 hectares, with an average production of 100,000 kilos of essence.
Experts say that such crops, according to the 2016 trend, have satisfied all producers goal, letting foreign tourists discover the Italian culinary specialties always respecting balance and taste, focusing on the pleasantness and on authentic rediscovery of the flavors of Calabrian land.
A SUCCESS FOR CALABRIA AND MEDITERRANEAN DIET
The ten dishes that competed for the preferences of over 1,000 tourists, who came to Italy in the last year, ranged from the first to the side dishes, to the most appetizing and delicious appetizers and they saw the Calabrian and Ligurian specialties in their head with 18% of preferences on an equal footing.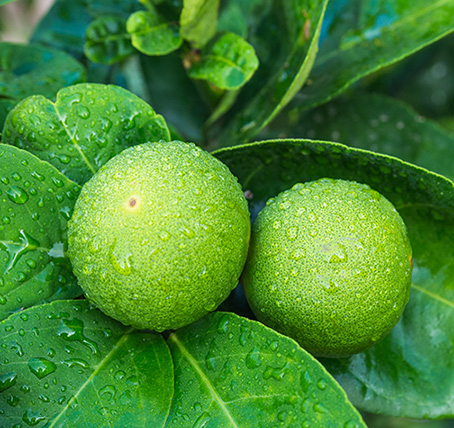 Pesto and rice with bergamot, a sort of Calabria-Liguria tandem, have received a plenty of votes by French, German and Spanish tourists.
However, according to the study, also the "farfalle (a type of pasta) with bergamot scent" have literally conquered tourists in Italy on vacation or for business; they were very popular, according to the study.
Conclusively, this is a very clear success for the characteristic citrus of Reggio Calabria and its province – whose use ranges from gastronomy (from pastry to the production of drinks and liqueurs) to perfumes, thanks to its essence, which is fundamental for the water of Cologne.